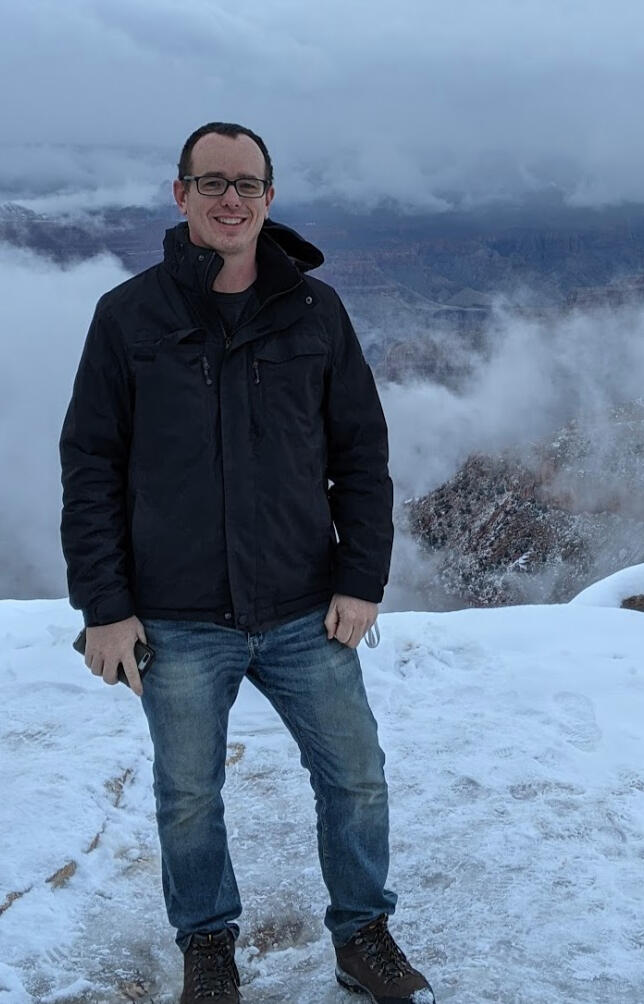 Patrick McNeil
Hey there, I am a 20+ year veteran of the web industry with a passion for user experience. Presently I am a UX Architect at Perficient. I have a passion for unpacking complex problems and finding ways to thrill users, satisfy stakeholders and be mindful of development time.

In recent years I seem to focus a lot on Healthcare and Utility work, but I have plenty of experience outside of those domains. Seeing my work have influence on thousands of lives is rewarding and challenging.

My most recent book, UX Methods, but many know me for my other books in The Web Designer's Idea Book series.